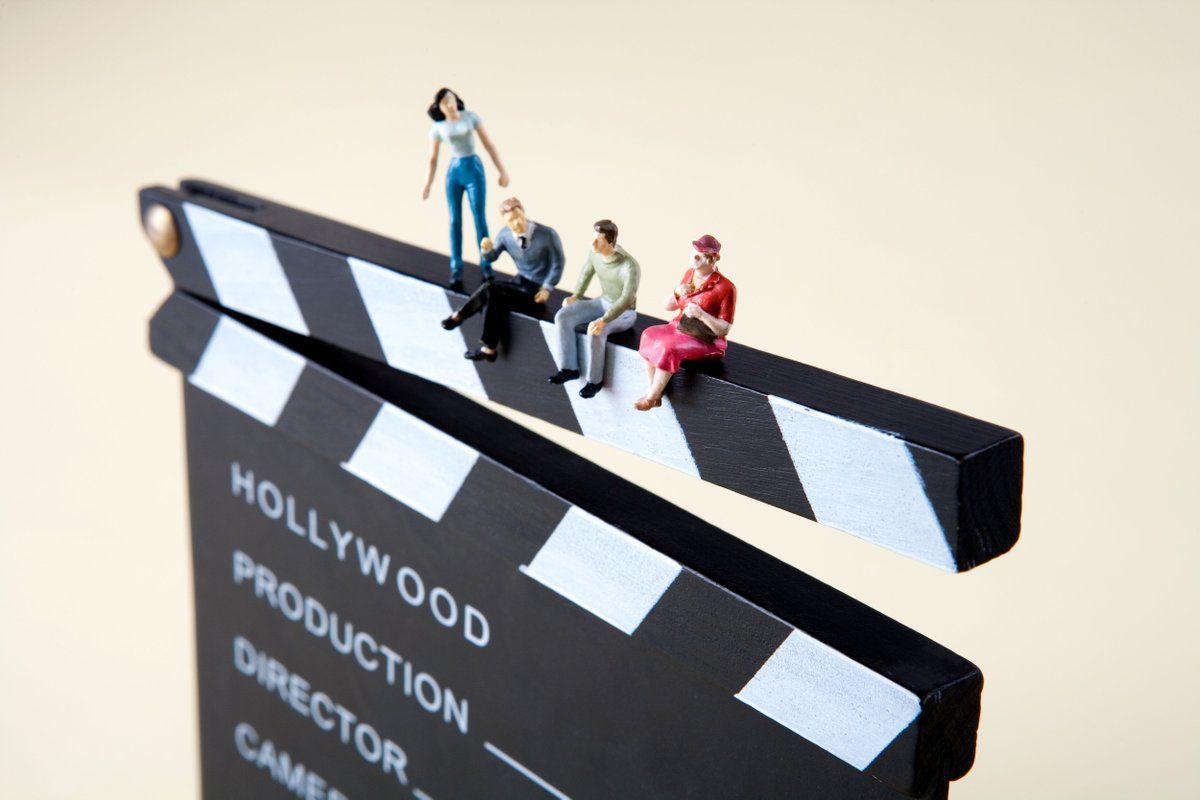 Turning the 'bring your kids to work day' ethos on its head, some of the Bedrock team recently took the work to their family…
During February, Bedrock were on location filming a 'how-to' video for their award-winning video ethnography work. The film will be used to give guidance to participants on how to work the camera as well as some filming tips and considerations.
Filming was a family affair with the sister of one of the Bedrock team not only starring in the film but also allowing the filming to take place in her home. The children of Bedrock's Design Manager and even their family dog, Rosie, starred alongside her.
Katie Penfold, Associate Account Director at Bedrock, who is leading on the project said "I am so proud of the work we do at Bedrock and it's great that I have the opportunity to involve those that love and support me too. It gives them a better understanding of what I do, and a chance to be part of it, although not every day involves a film crew!"
The day was a great success and, despite being advised never to work with children and animals, the filming went without a hitch.
To find out how Bedrock Imagines, Creates and Delivers great careers for truly inspirational people, or to learn about Bedrock's work in ethnographic research, their filming capabilities and understand how they might be able to support you, please visit Bedrock's website http://www.bedrock-health.com/